We're excited about helping people get their coffee just the way they like it. Whether that means buying one of Timely Originals or Limited Releases to brew at home, or working with our roasters to design a custom blend for your own small business, we're here to help!
Keep reading, or click the button below to get in touch with us and find out what the Timely roasting services are all about.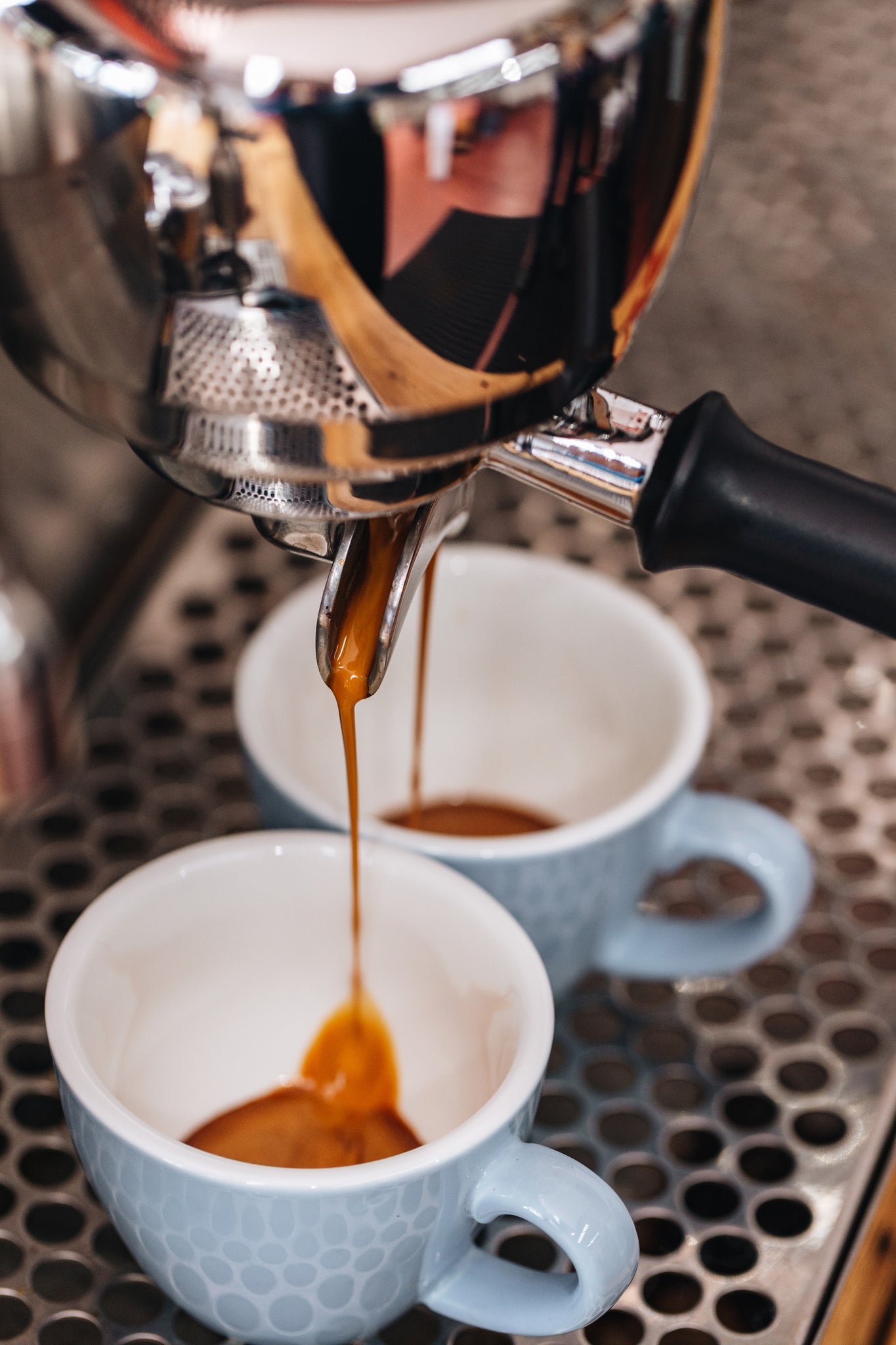 Custom Blending
No one knows your customers better than you do, so why don't you serve them something you know they'll love? Work with our roasters here at Timely to create something special and truly unique, and take your coffee to the next level.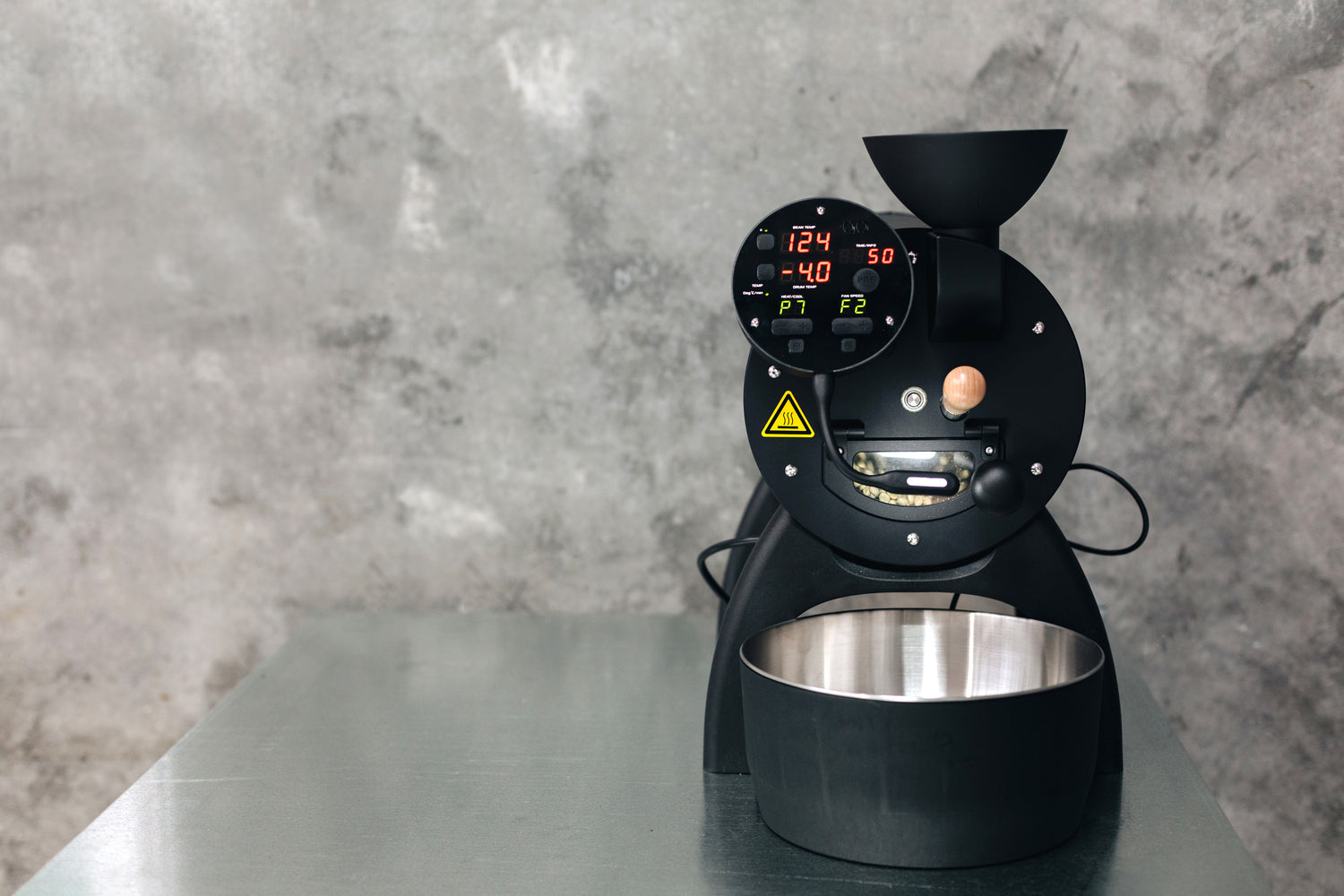 Roastery Hire
We provide training, facilities, and contacts to help you bring your coffee dreams to life. Even if you've never worked with coffee before, we've got everything you need to start on your journey.
Get in touch and let's get started!